VerticalResponse provides all the tools you need to run a successful email marketing campaign
Over 1,000,000 businesses of all sizes have trusted the VerticalResponse platform with their email marketing needs.
Trusted by Large Businesses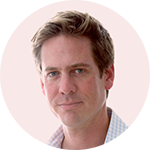 As an e-commerce business, email is the single most important way to communicate with my customers. VerticalResponse delivers.
Trusted by Small Businesses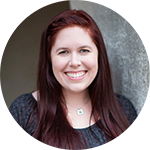 I rely on social media and email marketing to keep my clients up to date and that's why I turn to VerticalResponse.
Trusted by Non-profits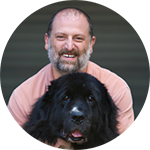 We've been a loyal VerticalResponse customer for seven years (that's 49 dog years) and things have never been better!