Have you ever wondered how to get your website to appear on the first search page? Of course, you have. Every small business wants to be found online, but it isn't always an easy task.
For almost 15 years, we have been creating excellent search engine optimization (SEO) solutions, so we are familiar with their value. However, a free tool usually does the trick for the remaining 75% of projects.
Although several free SEO tools are available, we'll only discuss the best ones that are valuable additions to your toolkit. Numerous members of the search engine optimization (SEO) community have examined the tools covered here. Every instrument had to fulfill three requirements to be taken into consideration.
Website traffic doesn't follow the Field of Dreams mantra, "If you build it, they will come." You can create a killer website, but your online bleachers will remain empty if you aren't using search engine optimization (SEO) techniques.
What's SEO? It's a way to improve your website's visibility so it appears in search results. By making specific changes to your website, you can increase traffic and please the Google Gods, so your site is listed when people search using certain keywords.
To help boost your rankings without calling in a webmaster, here are six free SEO tools for the time-strapped business owner:
1. Google Trends
Google Trends is a go-to keyword tool. You can see how search queries change over time when people search for your keyword and compare different words or phrases to see which is best.
Let's say you run a hardware store, and you want to ramp up sales of shovels this winter. When people search for a shovel online, do they search for a winter shovel or snow shovel? Compare the two using Google Trends. Here's what you'll see:
According to the chart, people search for snow shovels more frequently than winter shovels. The chart also shows you when people search for the term. In this case, it's no surprise that the winter months are when this term is most popular.
You can also look at a regional breakdown showing where the search terms are most popular.
With this knowledge, you can use the phrase 'show shovel' on your website and blog posts to increase traffic.
2. Ahrefs Webmaster Tools
Before spending money on interior design work, getting the property's structure in order is crucial. The same is valid for your website. Before optimizing the site, you must ensure it is in good technical condition.
Learn who is connecting to you and where you rank for certain keywords. You may complete your website crawl using Ahrefs Webmaster Tools (AWT) and find more than a hundred typical SEO issues. It will also present suggestions for how to solve the problem and explain why something is problematic.
3. Keyword Generator Ahrefs
You won't be charged to view the top 100 keyword recommendations and the top 50 related searches for every given term or phrase. Also shown are statistics on search traffic and keyword difficulty. Alongside Google's keywords, search terms for other significant search engines are also shown, including YouTube, Bing, and Amazon.
4. Google Keyword Planner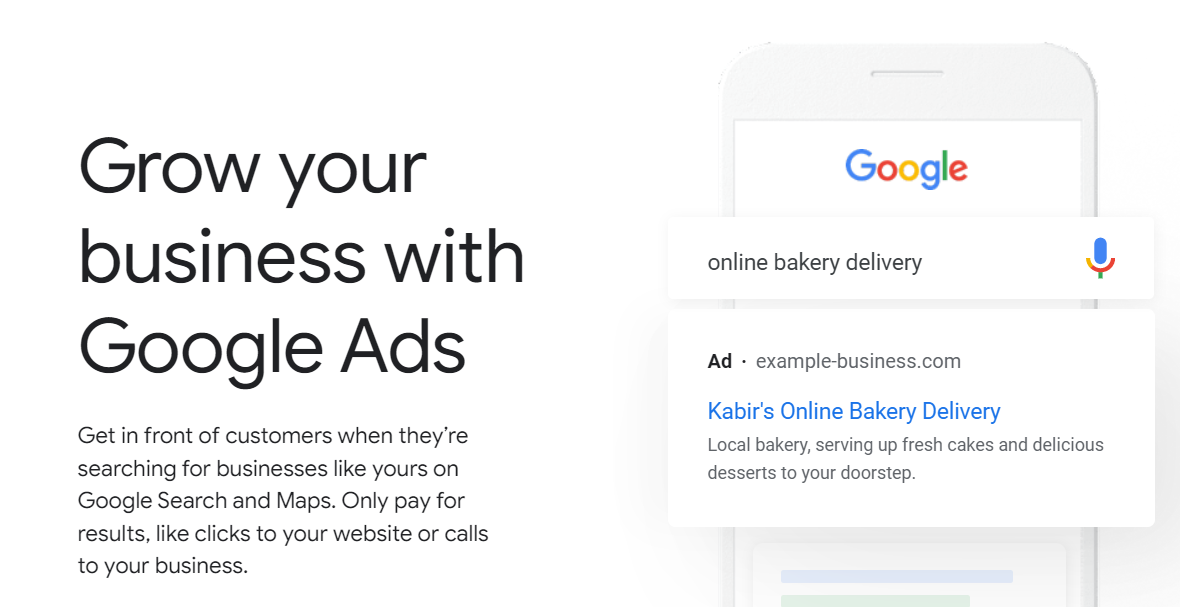 The Google Keyword Planner (GKP) effective SEO tool was initially created for Google Ads keyword research. Since it originates from Google, many SEOs already believe the information to be trustworthy.
Our findings, however, indicate that GKP is only about 45.22 percent accurate and consistently overestimates "real" search traffic.
Also, GKP only provides a general estimate of search traffic (as you can see in the screenshot above) (as you can see in the screenshot above). However, it's still a fantastic tool for researching every conceivable term. Most keyword research tools show suggestions relating to the seed term you entered. For instance, if you search for "coffee," recommendations like "coffee cafés," "coffee near me," "coffee bean," "coffee," "Keurig coffee maker," and so forth may appear.
GKP, on the other hand, uses semantics to show you relevant keywords. "Cappuccino," "espresso," "barista," and "french press" are a few examples of GKP's proposed keywords that don't contain the word "coffee."
5. AlsoAsked
For nearly all queries, Google includes a People Also Ask (or QA) option on the search engine results page (SERP) (PAA). When you enter a topic, AlsoAsked will scrape the questions and display the pertinent PAA questions. Examine them to see if you can find any queries or related subjects that you could include in your article.
6. Data Studio
When used to combine, visualize, and distribute data from various sources, Google Data Studio excels (like Search Console and Google Analytics, for example). Lee Hurst has provided some Google Data Studio tools to give you an idea of the kinds of SEO projects and dashboards you may develop without investing a dollar.
7. Screaming Frog
The most popular desktop-based crawler, Screaming Frog, also has one of the best Twitter feeds of any SEO tool maker. Although it has less functionality than the premium edition, it is still appropriate for short site audits and simple projects. Some consumers might be unaware that a free version can crawl up to 500 URLs.
8. The Google Search Console
A free tool called Google Search Console enables you to monitor and evaluate how well your website is performing in Google's search engine results pages (SERPs). Add some code to your website or connect it to Google Analytics to verify it to get started, and after that, you can submit your sitemap for indexing. The Search Console is optional.
However, it gives you a greater say over how your website is indexed and shown in Google's SERPs. The Search Console can help your website rank higher in Google's search results by giving you insight into how Google and its users interact with your site. This feature is useful for new websites because it allows page submission for indexing.
9. Moz Pro
In talks about the best tools SEO experts use, the SEO software Moz Pro keeps popping up. Moz has received praise from industry insiders for keeping up with Google's periodic algorithm tweaks. Some users have praised Moz's chat interface for its capacity to offer quick, beneficial answers to all inquiries.
All of your SEO requirements, from keyword recommendations to site crawls, can be met by Moz in one place. You may find out how well your website performs and where it might be improved. Additionally, they provide the free MozBar toolbar, which can be installed in your browser and used to view statistics and other data about your website. It would help if you went to MozCon, an annual SEO conference, to learn more about the subject.
10. Answer The Public
Use free search engine optimization (SEO) tools like Answer The Public to get blog article topics. With the help of this tool, we could zero in on a small set of target keywords and boost our site's search engine rankings. Let's say you're an expert in the fitness industry. This free SEO tool makes it simple to write about a wide range of fitness-related topics, from yoga and jogging to CrossFit and workouts.
It is excellent at identifying suitable locations for highlighted snippets. If you hire a freelance writer to do your work, give them this list. It takes five minutes and is one of the quickest ways to develop SEO-friendly content ideas for new websites.
Conclusion
Some of the SEO tools offered here are priceless. They enable you to build concepts more quickly than you could have done on your own. However, you will have to put in the effort to succeed. To create SEO-friendly material, all product descriptions must be updated based on the information gleaned through SEO analysis tools.
To be sure you haven't neglected anything, review our SEO checklist. Most of these services offer free trials or restricted access for people with low budgets. You ought to try them and find out where you can improve to increase the search engine results.
Join 140,000 small business owners
Get expert tips and email inspiration biweekly. Subscribe today and download our FREE Guide to Email List Management eBook.

SUBSCRIBE

Editor's note: This blog post was originally published in September 2015 and has been revamped and updated for accuracy and relevance.

© 2017 – 2018, Contributing Author. All rights reserved.

<